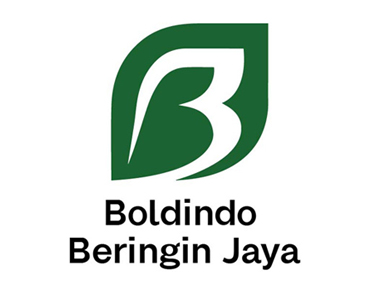 Boldindo Beringin Jaya
Based in Jakarta, Boldindo Beringin Jaya is a 100% locally registered subsidiary of the Bold Group, specializing in import and export of commodities like spices, herbs, oil, and coconut by-products. With focus on generating the right investment climate, Boldindo also offers affiliate marketing services for investors looking for the right opportunity to enter into the Indonesian market by leveraging its widespread distribution system and wide network of buyers across four countries.
Indonesia is one of the largest producers of spices in the world, and Boldindo ensures a supply of highquality spices to please the senses of the gourmand.
The Boldindo Advantage:
• Quality standards assurance
• Rich in health benefits
• Inculcation of the right harvesting and processing knowledge
• Supervised processing to ensure statutory adherence
• Customer centric approach
At Boldindo Beringin, we fulfil your order in accordance with the world market prices, thus ensuring transparency. With our wide distribution network, we work hard to ensure that your goods arrive within the estimated time.
Affiliate Marketing:
As the Indonesian economy expands and the world takes notice of it, we help brands looking to invest into the Indonesian market with affiliate marketing – to help set up their distribution network, transport, and aid them in understanding the local market.