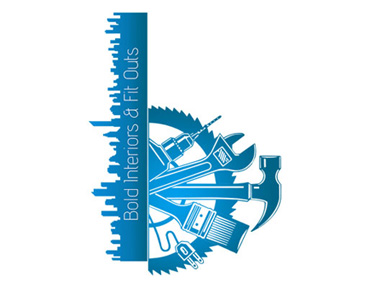 Bold Interiors
Based in Dubai, Bold Interiors is a subsidiary of Bold Group engaged in residential spaces, luxury residences, and commercial sites interior designing. We add elegance to the decor of your house along with custom-made furniture that pairs well with the interior and exterior of your house. Backed by a highly experienced in-house team of professionals, we are themed, especially curated interior designing services to transform your residence!

At Bold interiors, we have a proclivity towards mapping the existing architecture, location, and lifestyle of our clients before designing the perfect interiors to suit them. With the aim to create unique, yet classic interiors, we combine the opulent and the traditional with the clever and the stylish. From painting, wallpaper, modular wardrobes, color-scheme, lighting, custom furniture, home décor and sleek, modular kitchens, we offer a plethora of customized, stand-alone interior design services. We also provide state-of-the-art 3D visualization to give our clients a glimpse into the future they will be stepping into!

We are complaint with the prerequisites of the Dubai Development Authority (DDA) and are a registered vendor for the Dubai Expo-2020.

With in-house expertise, timely execution and a focus on customer delight, Bold Interiors is poised as your perfect interior design partner. Give us a call to schedule a consultation today!