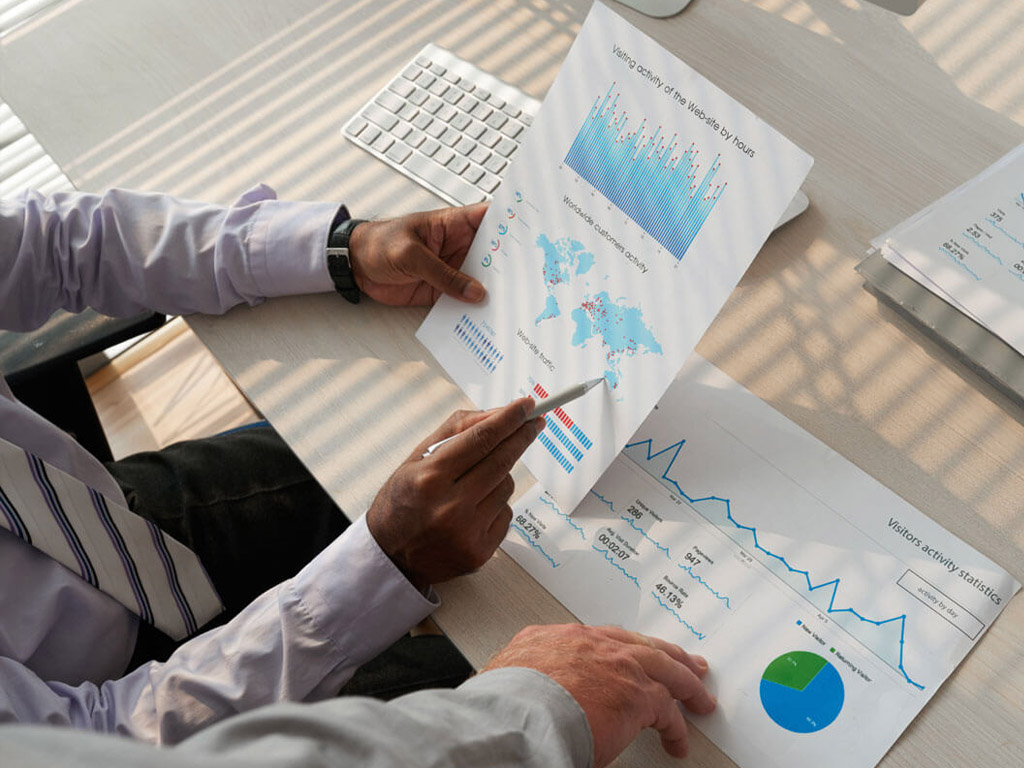 Investment advisory for mining and palm oil plantations
Indonesia is all set towards becoming a champion of the Asian economy as it is predicted to become the 5 largest economy in the world by 2030. The factors contributing towards this positive outlook are:
A young and technically competent workforce.
Sound economy and political stability.
Improved investment climate.
Growth in the educated middle-class segment.
Availability of natural resources in abundance.
A favorable growth outlook strengthened by a stable political environment post democratization of Indonesia gives investors the perfect opportunity to explore the country's untapped potential. At Bold, we understand that setting up a business in a new country comes with its own set of intricacies – we therefore offer investment advisory for the following segments:
Large scale palm oil plantations
Mining
Greenfield projects
Mineral trade set-up
At Bold, we provide the best solutions for the client's requirements like land acquisition from third parties, regulatory compliance, operations, distribution, and market set-up.
Mining & Resources empowers the new investor with simple, unbiased, and actionable professional advice. During this entire process, our client's privacy remains our topmost priority. With a strong distribution network and emphasis on customer service, Bold endeavors to generate high value for customers. Our global positioning, augmented by an agile and efficient staff, enables us to support our customers' business requirements in an efficient manner.